Honda DJ sound insulation case
The kunming city states - music city want is this kind of operation to the public the DJ sound insulation
State city - music city launched professional sound insulation, professional technology, professional products, achievement you noble enjoyment!You deserve!
This for everyone to take public DJ sound insulation case!!!!!!!!!!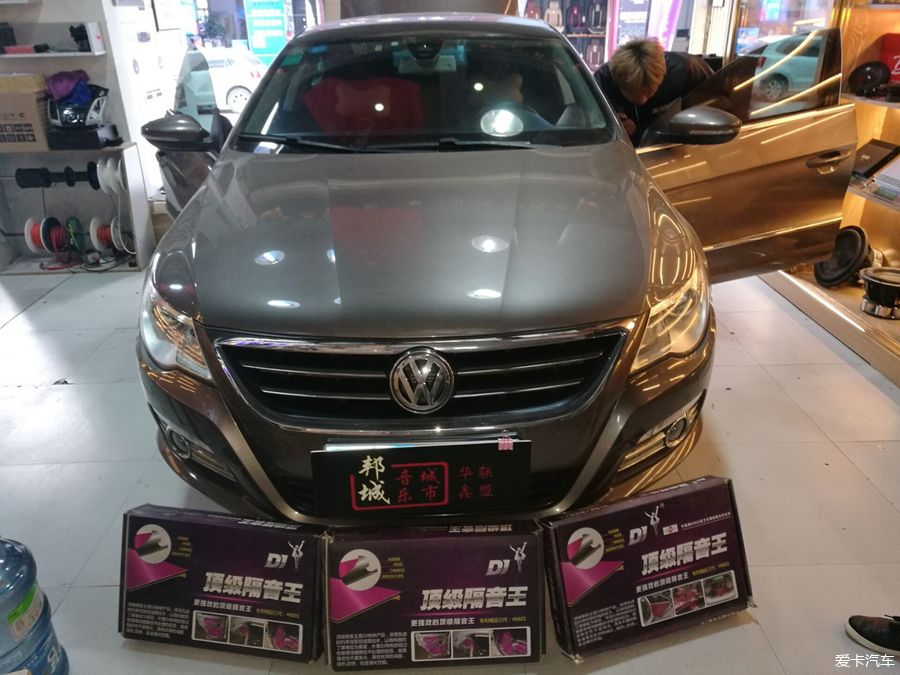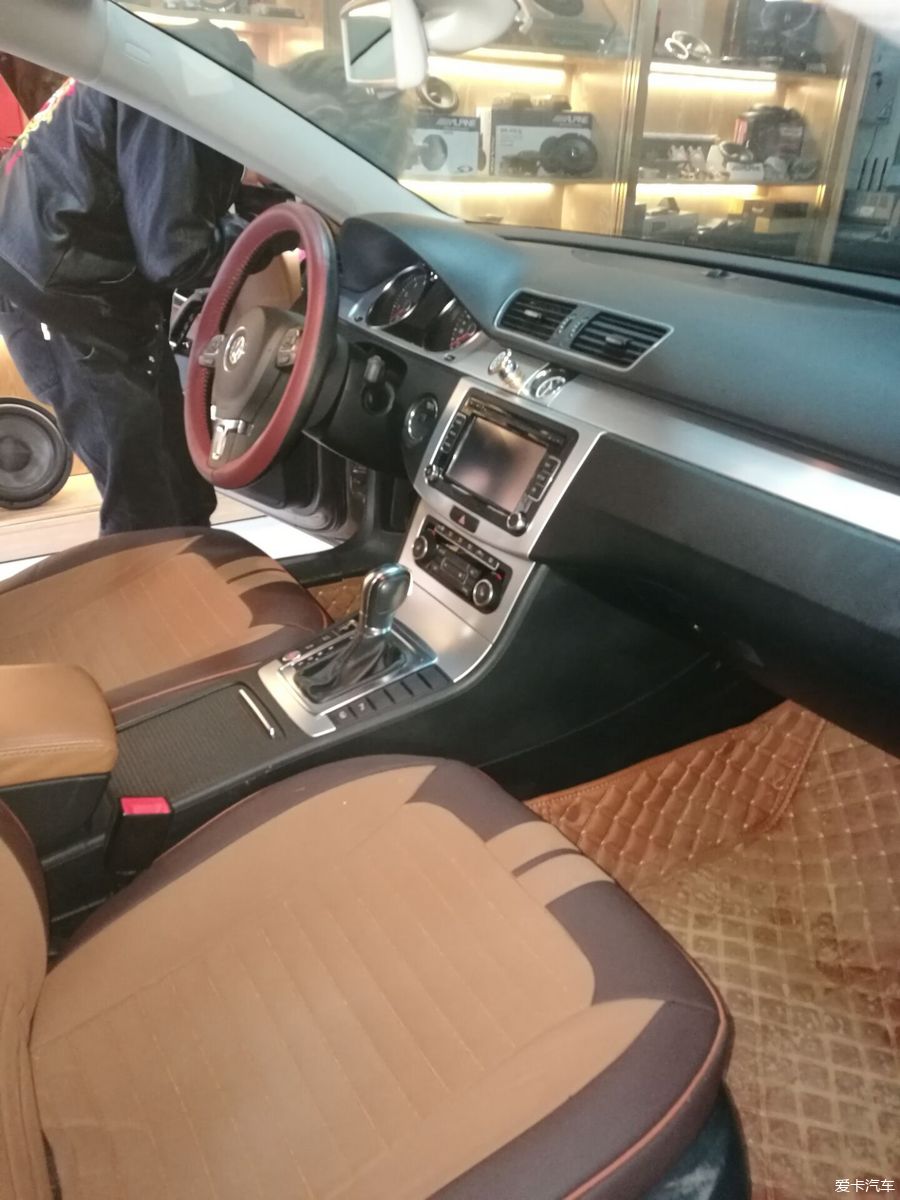 The hood sound insulation
The most main is absorbed in the operation of the engine noise, and heat insulation function, can effectively maintain the hood original lacquer that bake, prevent the long time high temperature makes the color of the lacquer that bake.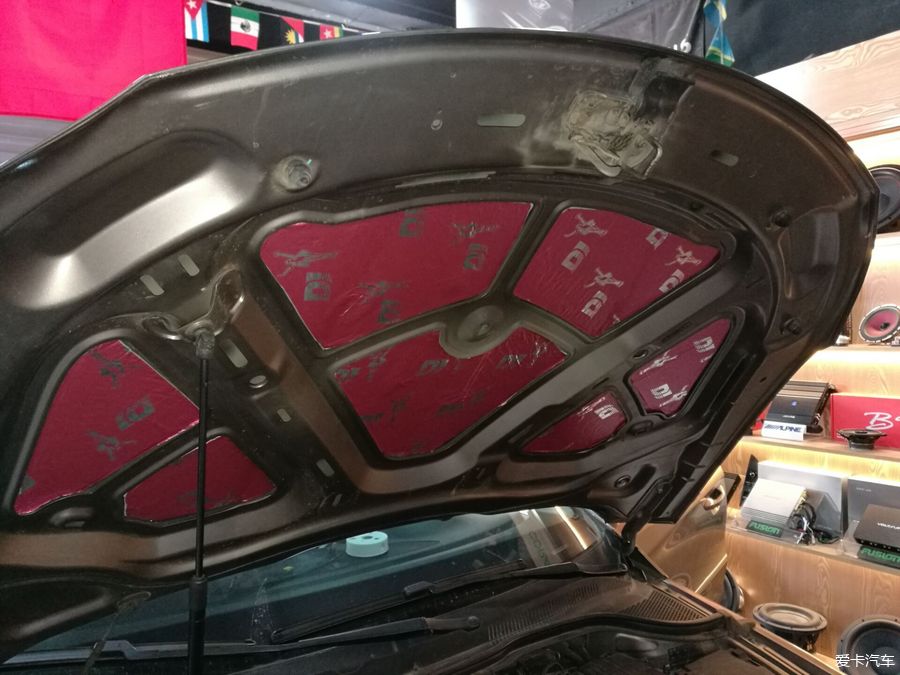 Chassis yixiang sound insulation
Chassis yixiang noise belongs to the low frequency noise, can let a person bosom frowsty tinnitus, mainly is the bumpy road of depressing low-frequency sound, sand and gravel hit the chassis sound, there is still room for exhaust resonance sound, as well as engine heat meter and the principal way of exhaust pipe heat conduction to the cab, through the chassis yixiang sound insulation, can insulate the low-frequency noise efficiently, and at the same time a large number of reduced engine and the exhaust pipe heat conduction to the cab, if equipped with a subwoofer in the tail box, can also make the bass is more solid, shock!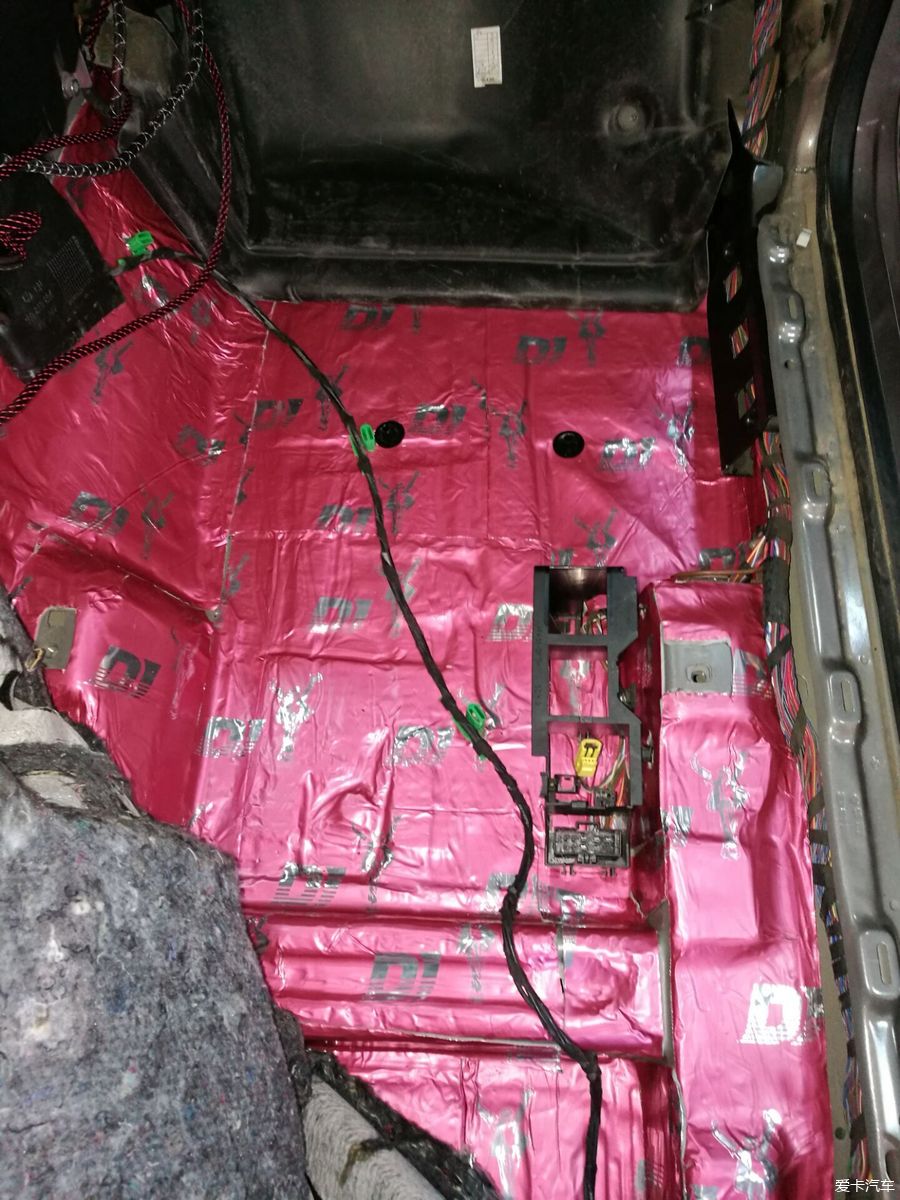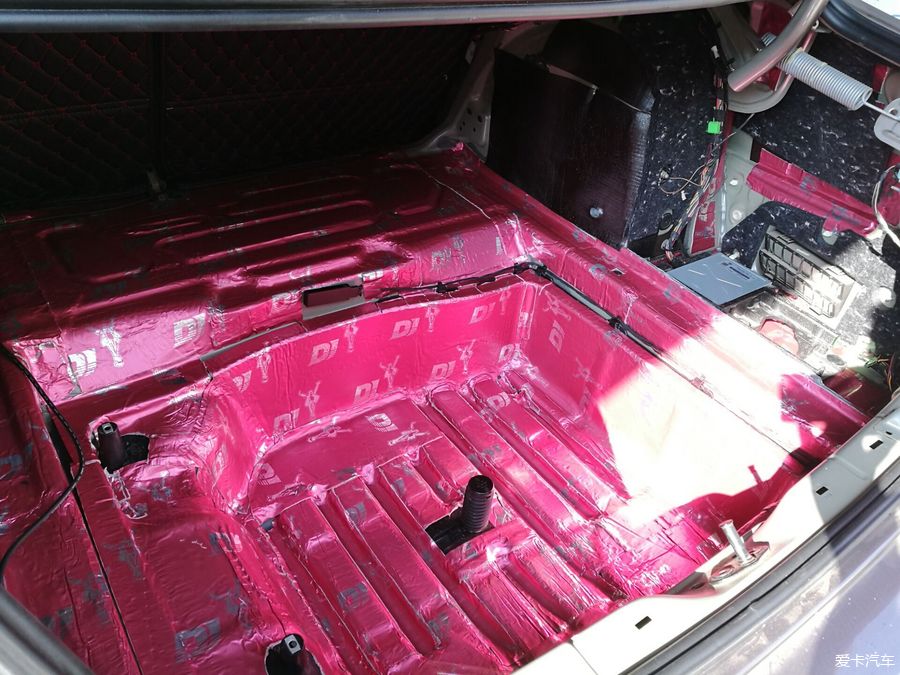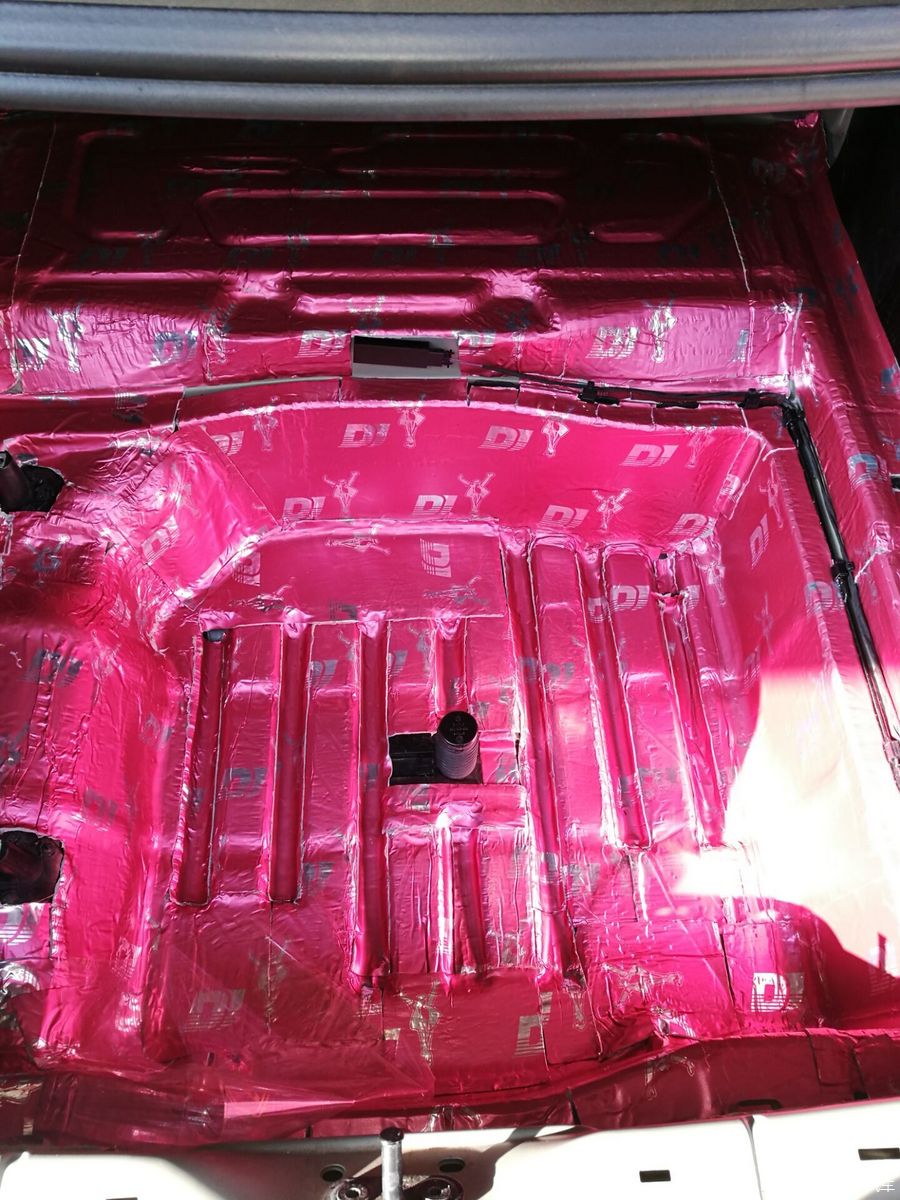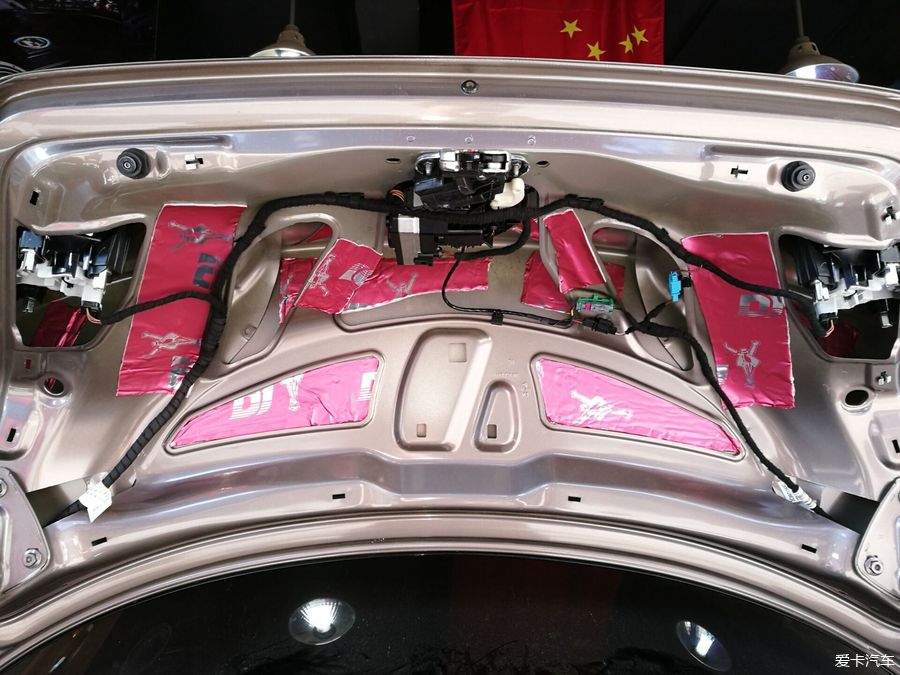 In this way, a complete Honda DJ sound insulation case ends ~!!


In addition, the round arc fender sound insulation can greatly reduce car noise, Suggestions for owners pay close attention to the parts of the vehicle noise "allergy"