Xinnan car audio project
3 star import whole vehicle DJ sound insulation - let the soul more impressive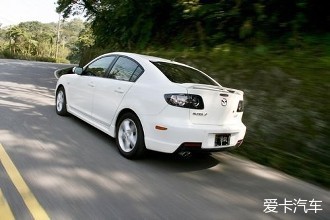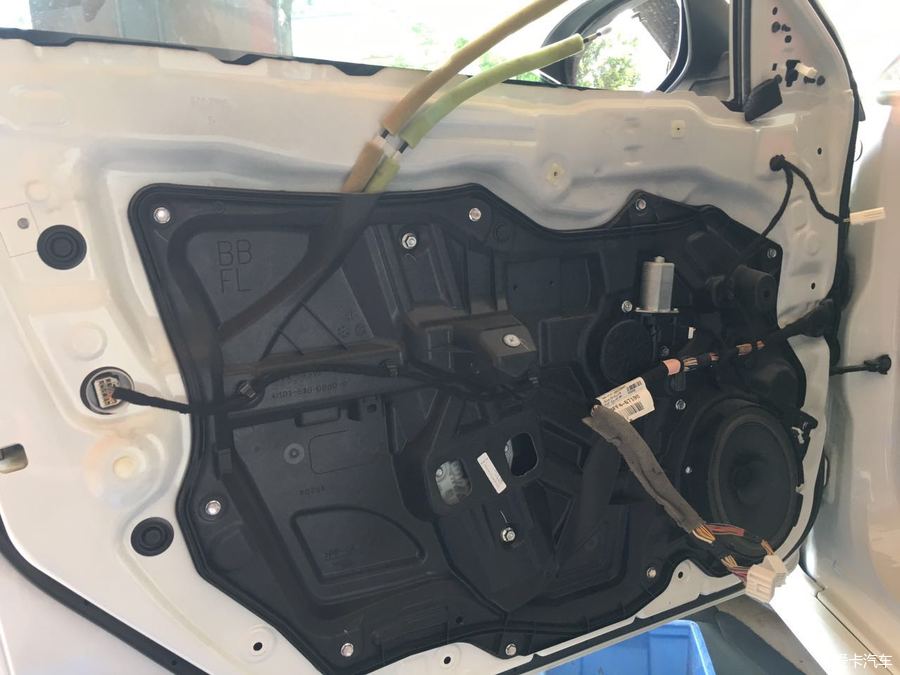 Car modification of culture, has always been a pursuit of romantic art.
For car owners are to be modified, is a kind of pursuit of life and understanding
Even a pedestal driving as a single machine, also need a kind of art with the match.
A thought to solve the problems of the vehicle noise Mazda 3 series star came to our shop
After consult with owner, the owner had previously been round arc fender sound insulation,
Although have effect, but still unable to meet the owner
The decision of door plank, chassis, yixiang noise de-noising processing ~
Door plank with soundproof visible reinforcement plate to the original car design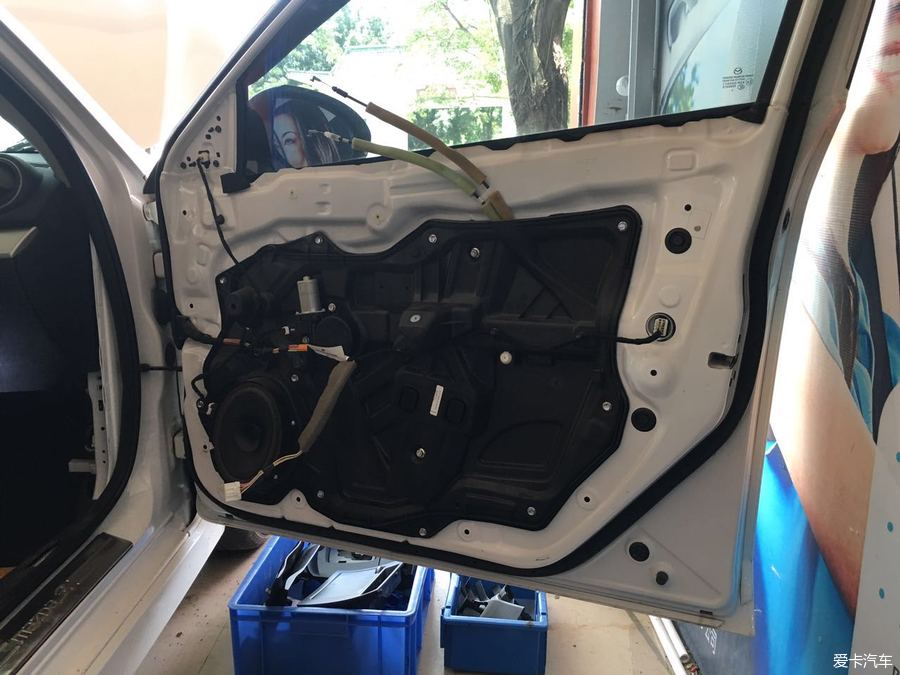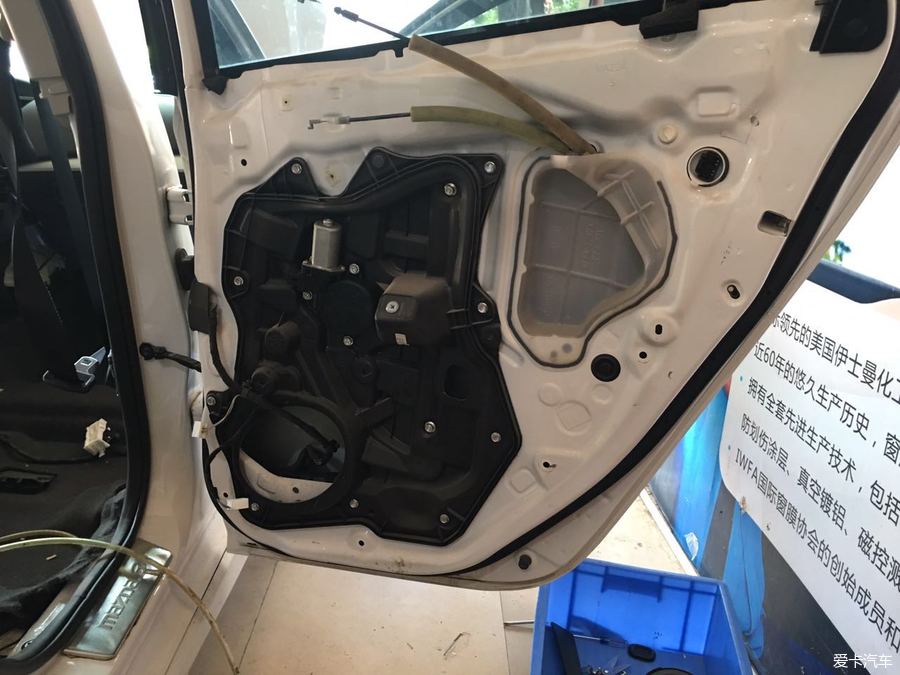 Disassemble the reinforcement plate to the inside of the door plank of check processing, strengthen the door plank ~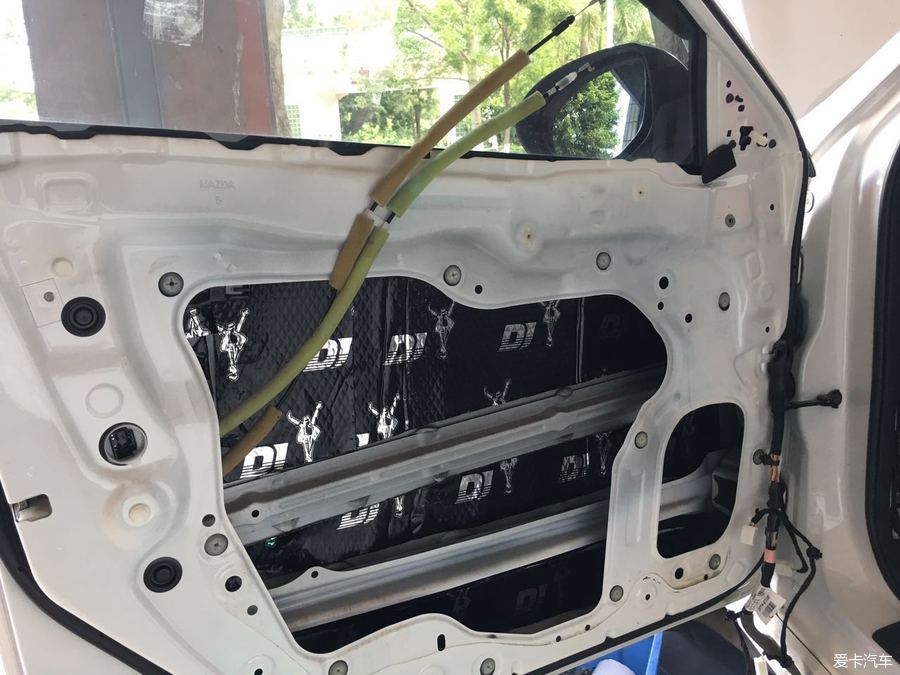 The reinforcing plate is installed, and then put a layer of DJ stop shock plate, further strengthening effect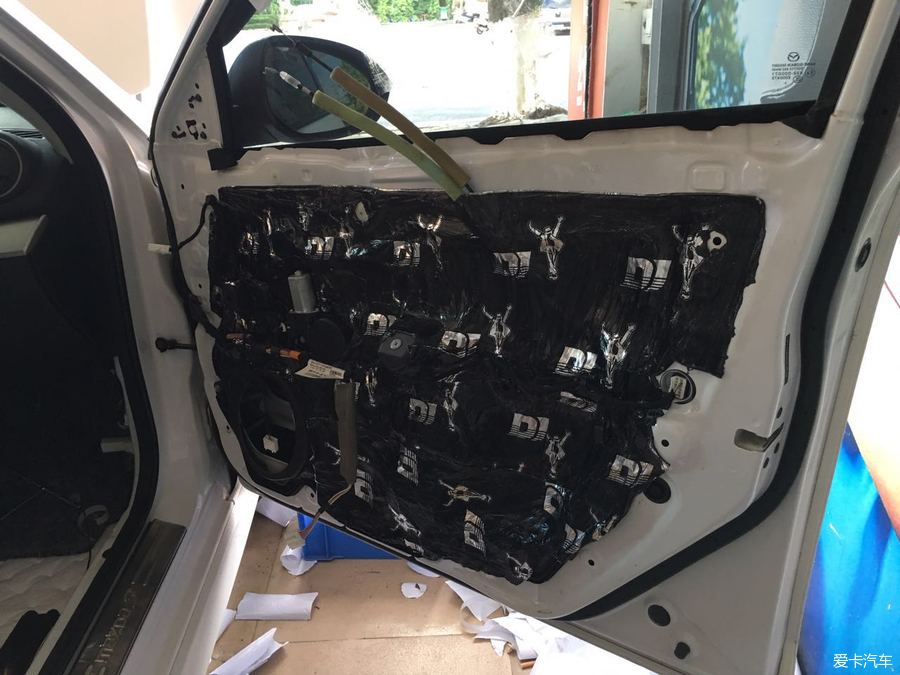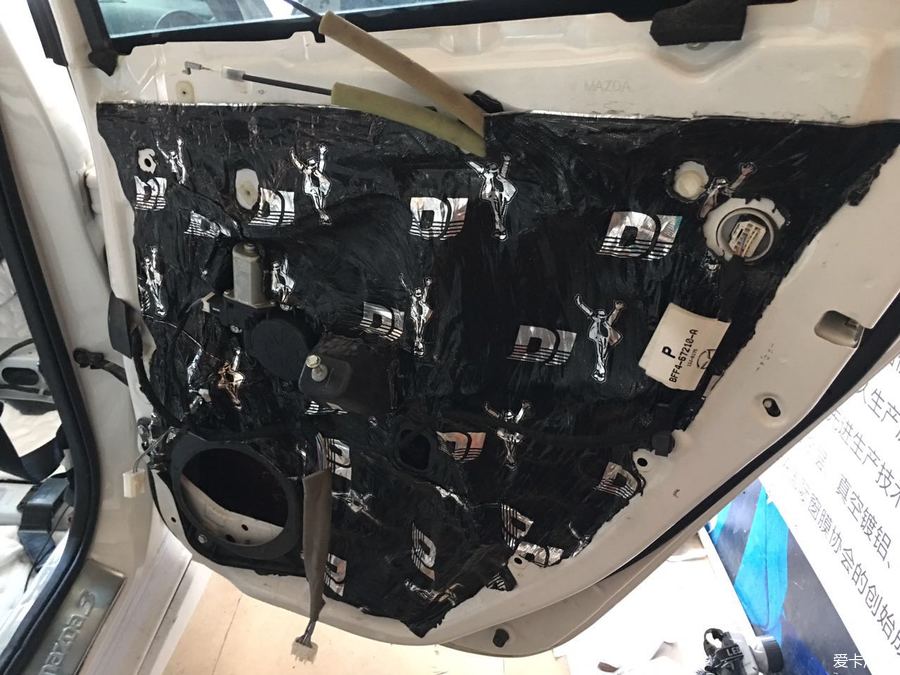 Chassis yixiang is a big project, the original chassis first have to bare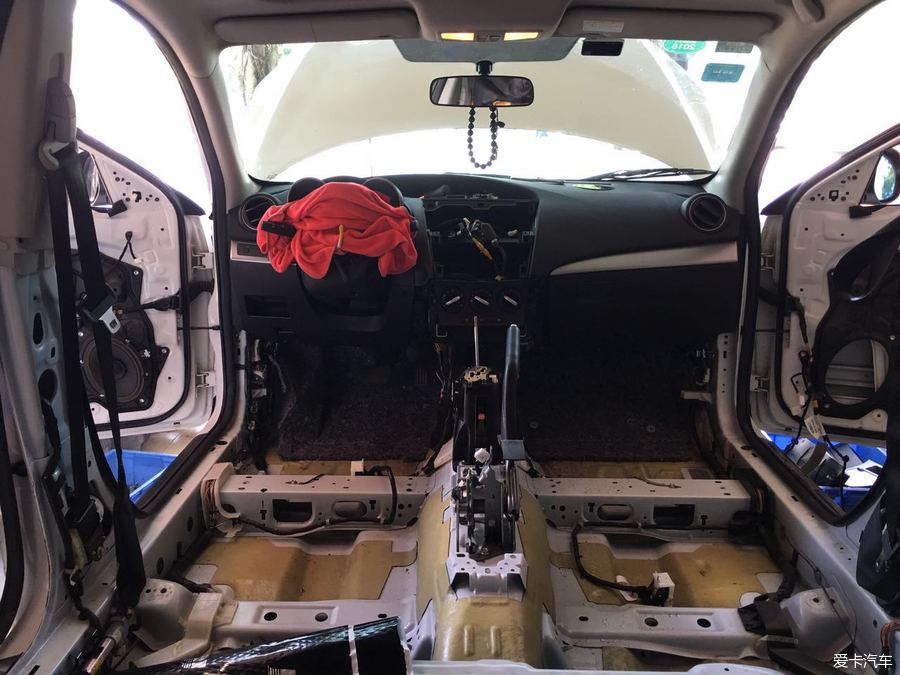 Then each place with DJ stop shock plate cover, at all levels, and reinforce the chassis enhance toughness ~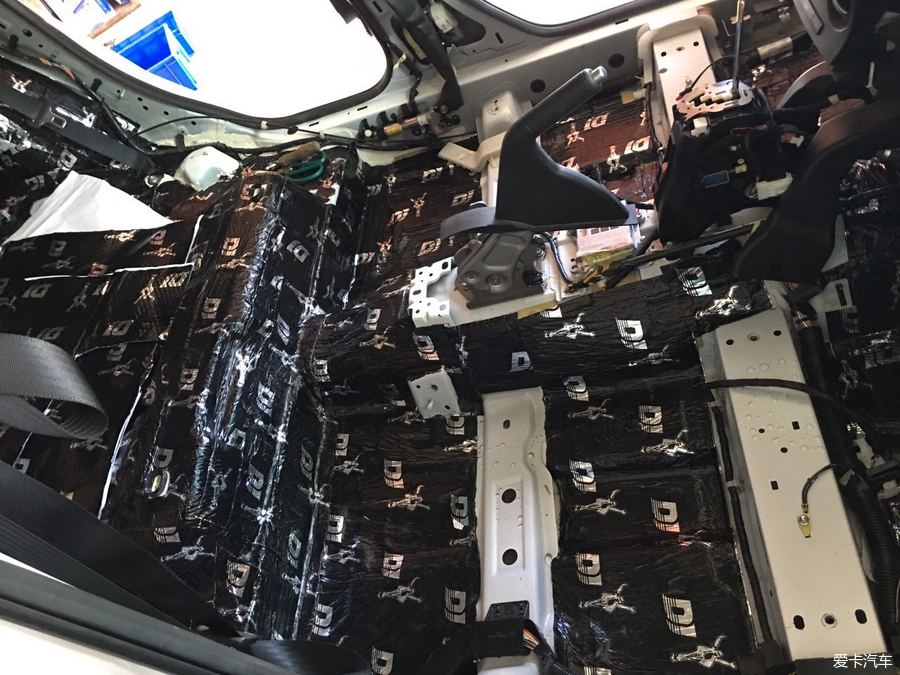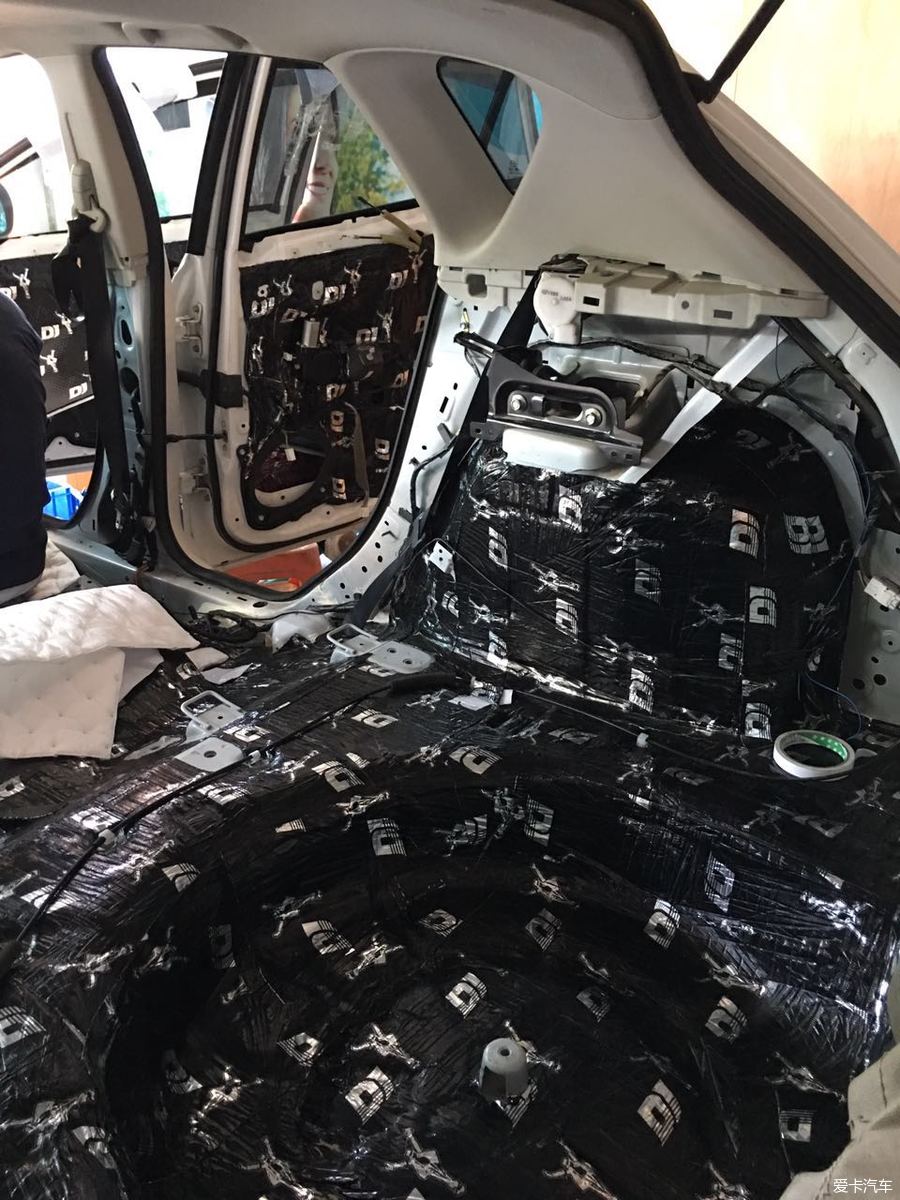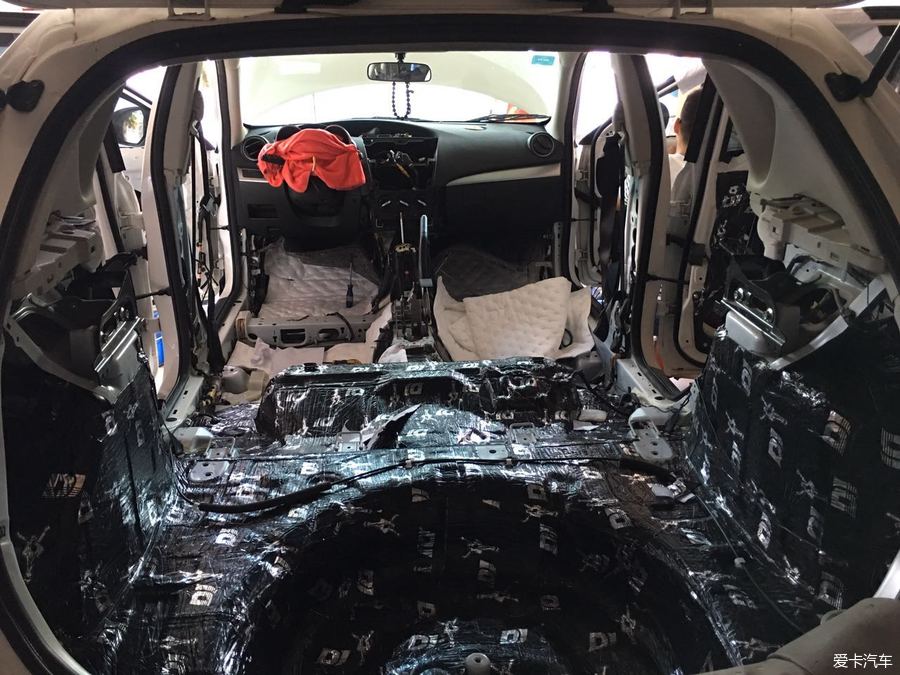 After post stop shock plate, labeled with a layer of sherry effective sound-absorbing cotton fiber ~, at the bottom of the lower heat transfer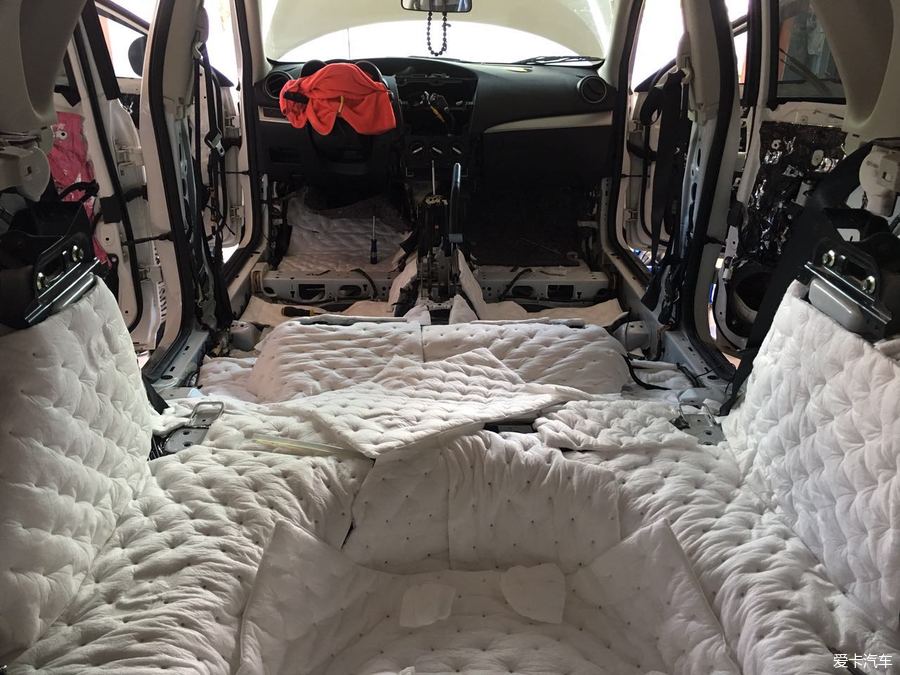 After it was already evening after completion, the owner drive quite satisfied with the insulation treatment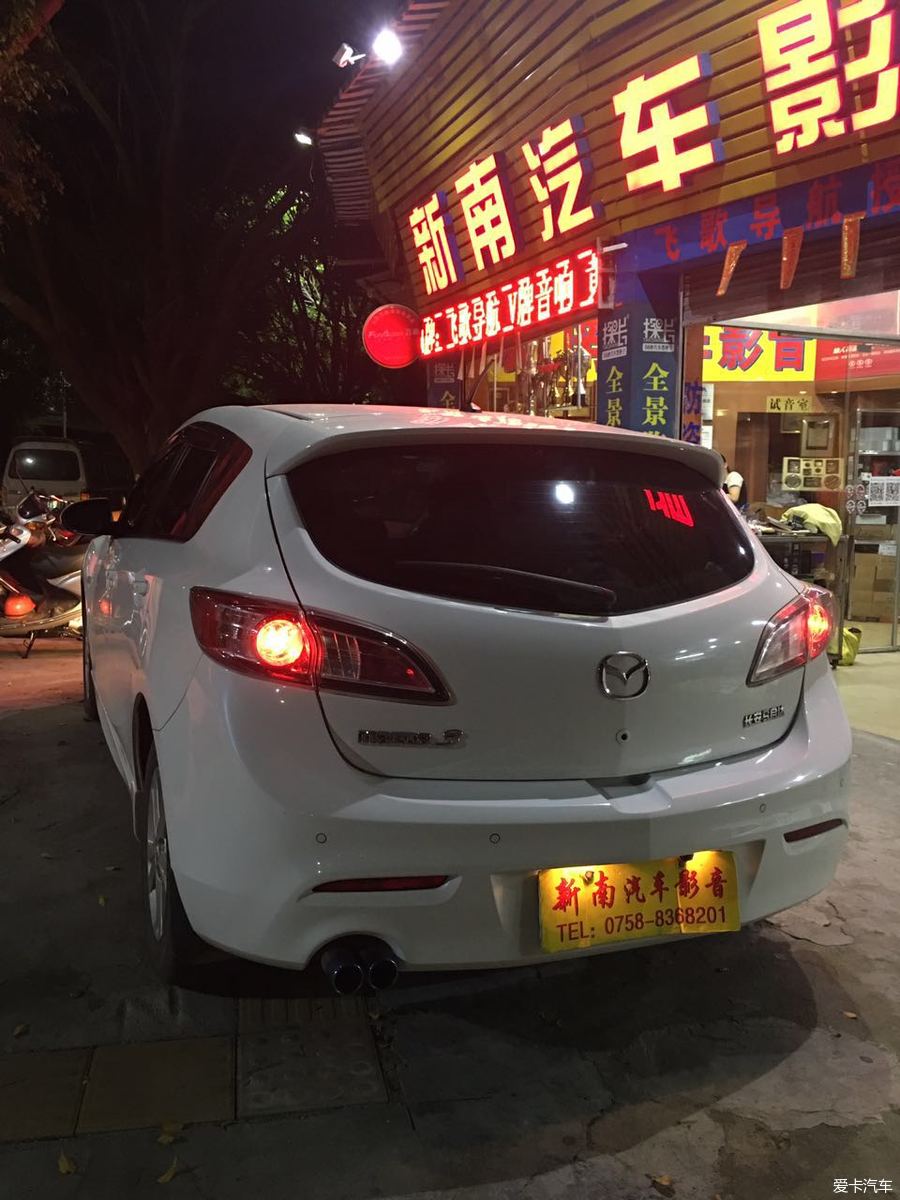 The new car audio


The main business projects have car audio modification, automobile sound insulation, the upgrading of car audio, etc.


Zhaoqing's first European car multimedia alliance (EMMA) platinum club competition


The spirit of adhering to the "professional people do professional thing", continuously forge ahead, to customer satisfaction as the center of gravity,


To technology, service, satisfaction with the integration of professional car audio modification.