DJ sound insulation professional guidance
The kunming city states - music city Fox door plank DJ sound insulation achievement you enjoy!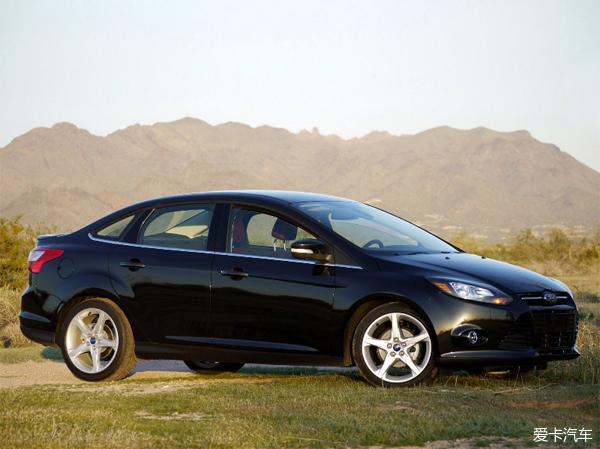 Ford Fawkes
Focus is the Focus, it is one of ford's unique models in Europe.Fox of the chassis deep potential, Mazda 3 from the same platform, Volvo S40 have similar feeling in control.If show do you like the driving technology, fox's presence will not let you lose you face, speed is very fast speed cornering is very sharp.


State city - music city launched professional sound insulation, professional technology, professional products, achievement you noble enjoyment!You deserve!
The fox door plank to bring noise sound case!!!!!!!!!!


Before the door of the double sound insulation engineering effectively improve the impermeability of door plank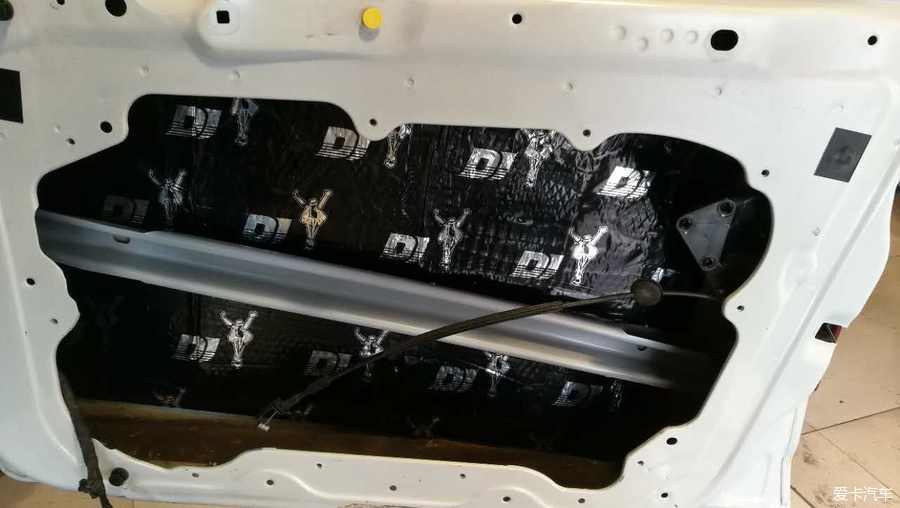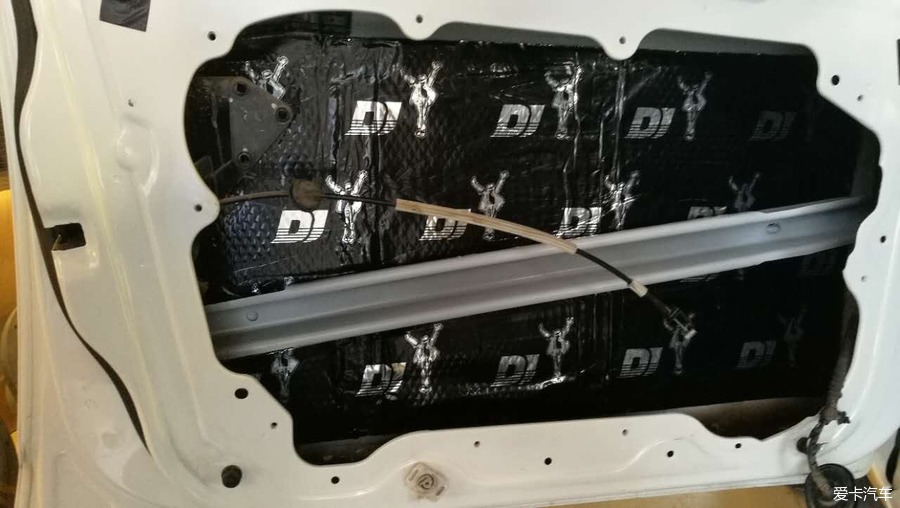 Door plank generally do is double insulation
With the first layer stop shock plate on the door of the inner sheet metal, improve the door plank of rigid, inhibit the door plank of sheet metal due to the resonance noise.Again on the outer layer of the door plank of sheet metal to stick a layer of vibration plate, improve the door seal, make door plank form a space that is similar to the speaker, and before the sound field in the bass or subwoofer speakers are installed on the door, this will be conducive to the horn of the play, so as to improve the acoustics of the sound system.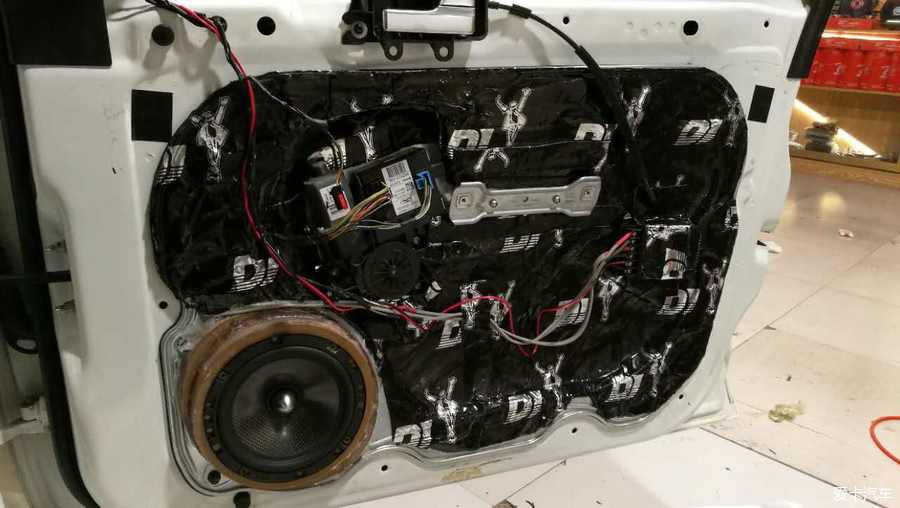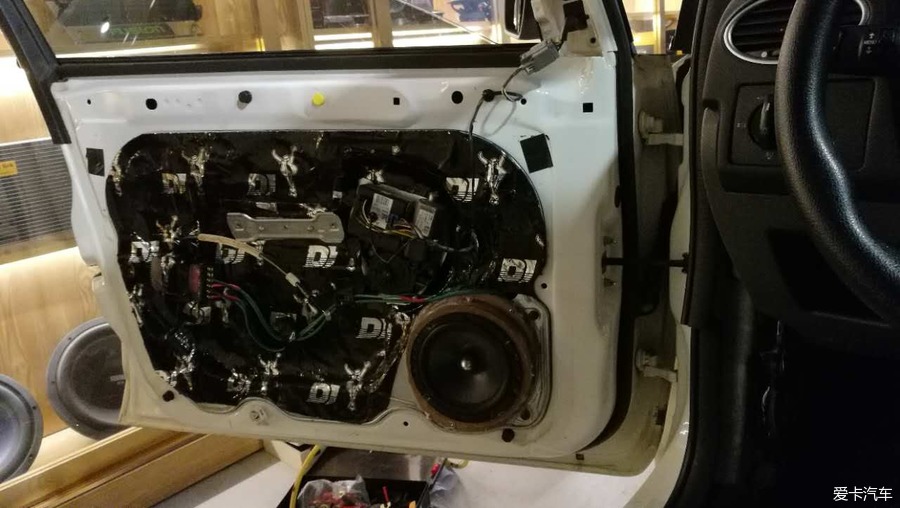 In this way, a complete door plank sound insulation is done ~!!In addition, according to the need, also can be in door plank of the plastic trim on a layer of sound-absorbing cotton, using sound-absorbing cotton attract effect, further enhance the sound insulation effect of the door.


DJ sound insulation professional guidance, in addition to the door plank of sound insulation, arc and chassis in the sound insulation de-noising is a very important part!!


Kunming city states - music city: the mountain west conference in kunming, yunnan new road rich city car 130, building 19-130 shops all over the world